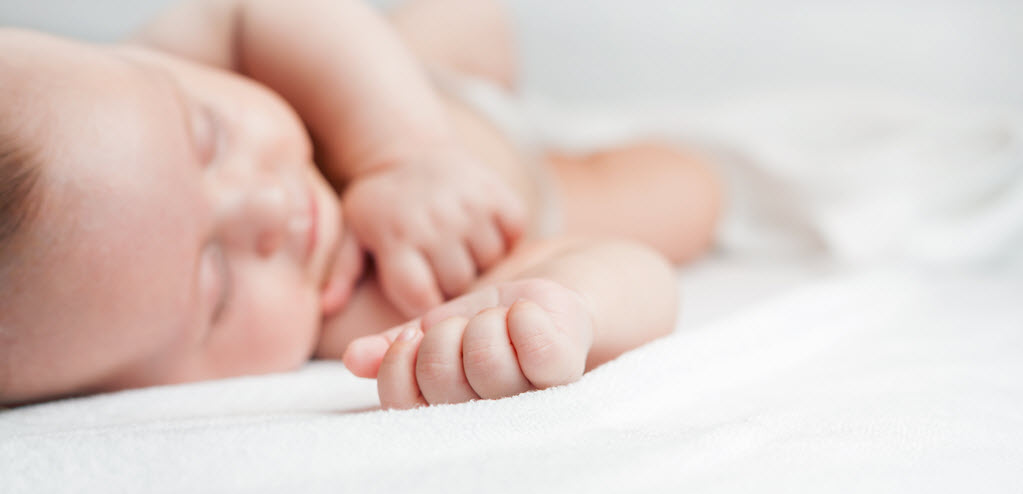 Observatory team and committees
The Early Childhood Observatory team


Marilou Denault
Communications Advisor


Mathieu Bégin
Knowledge Transfer Advisor
Élise Tardif-Turcotte
Digital Communications Advisor
Committees
Scientific Committee
The Scientific Committee provides expert opinions and makes recommendations on data selection and interpretation.
The Scientific Committee is made up of members with expertise in the production and analysis of scientific data. Members of the Scientific Committee are :
Caroline Bouchard, Université Laval, Département d'études sur l'enseignement et l'apprentissage
Julie Brousseau, 

Centre hospitalier universitaire Sainte-Justine

Bertrand Perron and Hélène Desrosiers, Institut de la statistique du Québec
Julie Poissant, Université du Québec à Montréal
Julie Soucy, ministère de la Santé et des Services sociaux
The committee may be expanded as needed, based on the topics being studied or data to be produced.
Advisory Committee
The Advisory Committee issues recommendations on the Observatory's orientations and priority objectives, taking into account the context and strategic issues as well as analyses and recommendations from the Scientific Committee.
The Advisory Committee is made up of representatives of governments and non-government organizations dedicated to early childhood development and the mission of the Observatory. Members of the Advisory Committee are :
Geneviève Bélisle et Lucie Champagne, Association québécoise des centres de la petite enfance
Christiane Bourdages-Simpson, ministère de l'Éducation et de l'Enseignement supérieur
Annie Aubertin, Avenir d'enfants
Marie-Josée Larochelle,

 

ministère de la Famille
Isabelle Lizée,

 

Carrefour action municipale et famille
Roseline Olivier-Pilon, Institut national de santé publique du Québec
Marie Rhéaume,

 

Réseau pour un Québec Famille
Julie Rousseau, ministère de la Santé et des Services sociaux