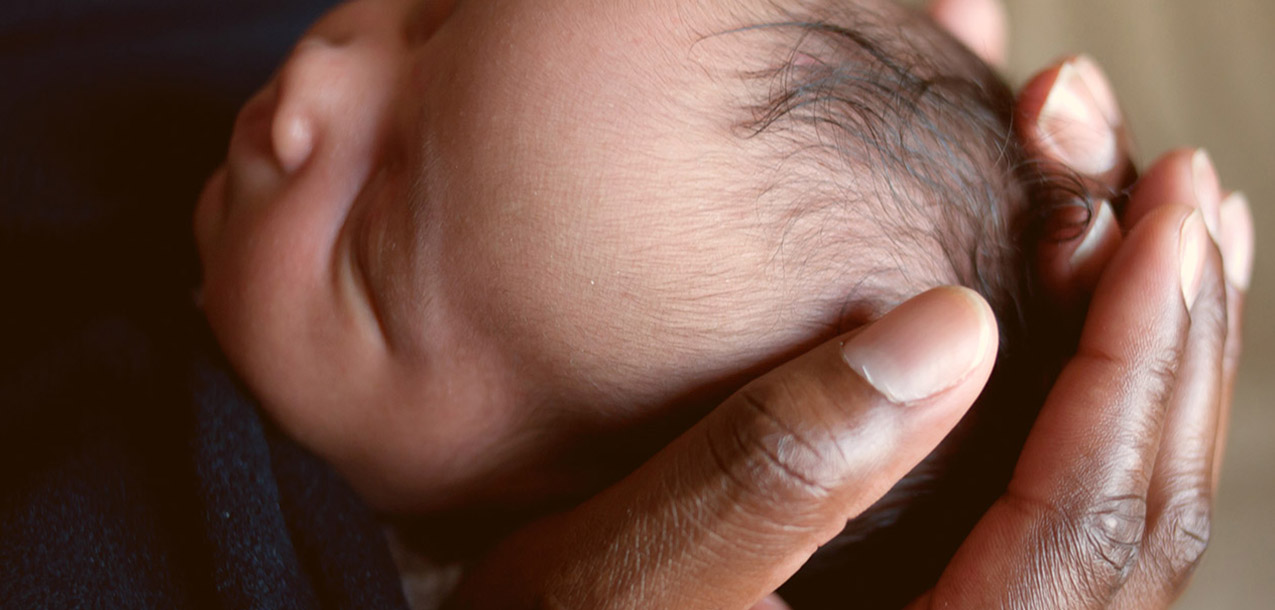 Listen to Camil Bouchard explaining the origin of the Early Childhood Observatory.
History
The need to create an observatory in order to better understand the reality of the very young in Quebec and the environments they are growing up in was initially proposed in 2010 by Camil Bouchard, author of the report entitled Un Québec fou de ses enfants (Quebec, a province crazy about its children).
A year later, the Quebec Health and Welfare Commissioner expressed agreement, calling for strong leadership in perinatal services and early childhood. The Lucie and André Chagnon Foundation, seeing this opportunity to further its mission to inform and raise awareness, agreed to provide funding to develop a scorecard that would present the most relevant data on early childhood.
This colossal task required the contribution of many researchers and professionals from the early childhood, health, social services and education sectors. Several partners from communities, associations and the general public also committed to the project:
Association québécoise des centres de la petite enfance
Association québécoise d'établissements de santé et de services sociaux du Québec
Association des centres jeunesse du Québec
Avenir d'enfants
Institut de la statistique du Québec
Institut national de santé publique du Québec
Ministère de l'Éducation, de l'Enseignement supérieur et de la Recherche
Ministère de la Famille
Ministère de la Santé et des Services sociaux
Réseau pour un Québec Famille
The established scientific basis and the positive reaction from various milieus confirmed the pertinence of establishing an early childhood observatory. In December 2014, the Lucie and André Chagnon Foundation decided to go forward with the project.
The Early Childhood Observatory was launched on April 18, 2016.